Our Story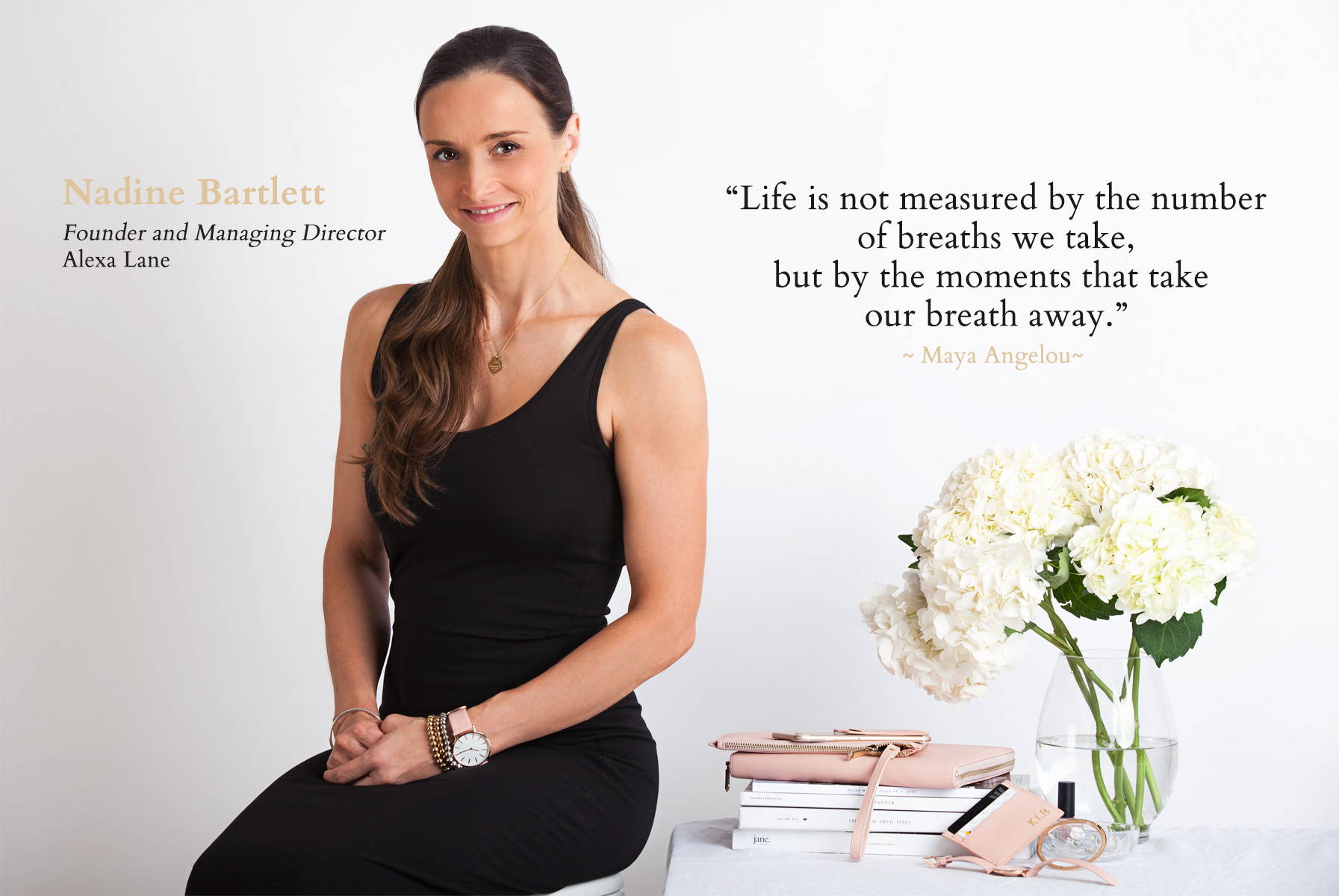 Let us help make your next gift truly special.
At Alexa Lane, we believe in celebrating life's special moments with purposeful gifts to give your recipients a truly thoughtful gift.
Whether it's for family, friend or client you can purchase our personalised gifts or we can customise a gift to offer something extra special and memorable.
Alexa Lane was founded in 2012 by jewellery and accessory designer, Nadine Bartlett.
Alexa Lane's studio is located in Brisbane, Australia supported by a small production and creative team.
When Nadine isn't busy refining or designing products for Alexa Lane she can be found at the gym or being a mum to 2 gorgeous girls.
xoxo.