Our Purpose
At Alexa Lane, we believe in creating truly thoughtful gifts to celebrate life's special moments.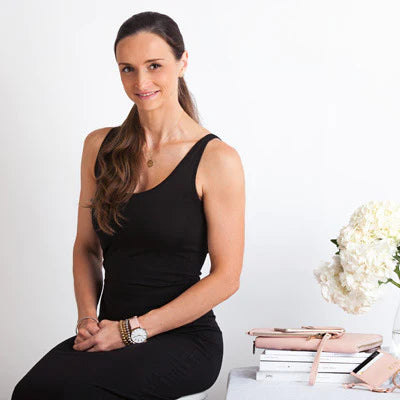 Meet the Founder
Our story began in 2012 in a small home studio with little more than a vision to create personal, meaningful gifts.
Our products are carefully curated with a focus on offering personalisation.
Located in Brisbane, Australia, led by Nadine Bartlett and supported by a small production and creative team.